Wine Cellar Specialist +1 (972) 454-0480  – Were pleased and surprised to receive the 2012 Dallas Builders Association Award for our innovative Dallas Texas wine cellar design project.
This award is given to local companies in the Dallas Texas area.  Wine Cellar Specialists have design offices in both Dallas and Chicago.
This residential custom wine cellar project was a kitchen pantry renovation.  All the original structure, walls, ceilings, and shelving were removed and replaced with mahogany custom wine racking, a wine cellar cooling system, and a purpose-built wine cellar door.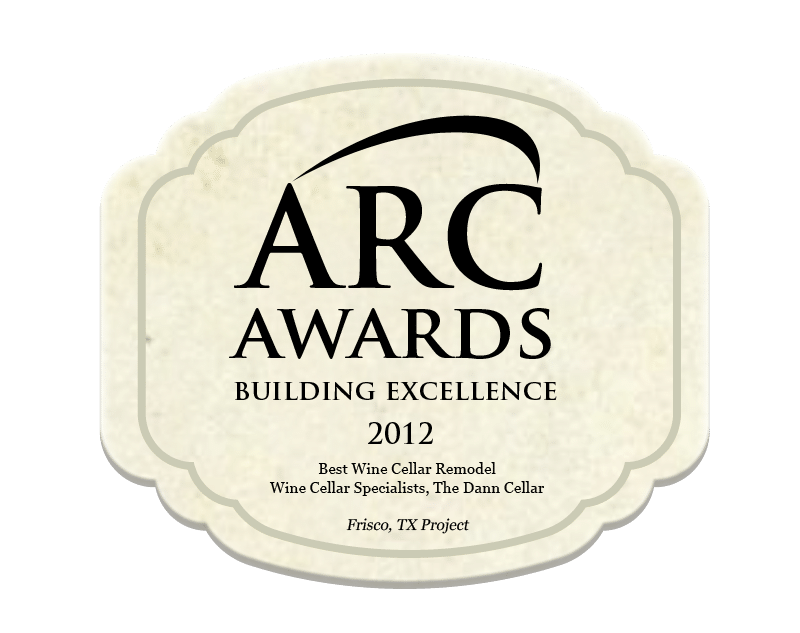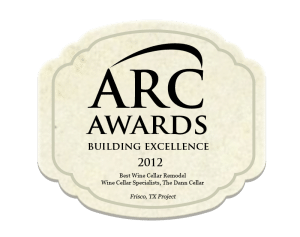 The room layout itself was an inspired wine cellar design making use of limited space to create both looks and maximum storage.  Click on the images to see the full story behind this stunning and affordable Dallas-based custom wine cellar.
Have a home wine room conversion project of your own you wish to get started? Contact Wine Cellar Specialists
Dallas Texas Office: +1 (972) 454-0480
Chicago Illinois Office: 773-234-0112
and get a free 3D Design Package