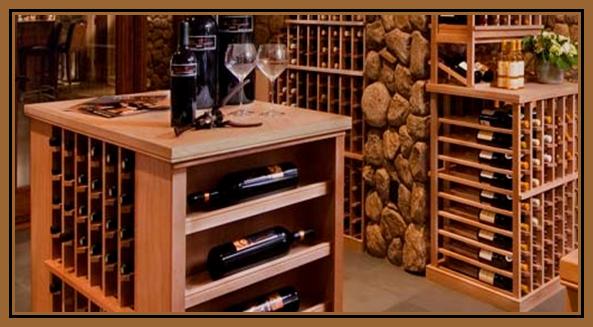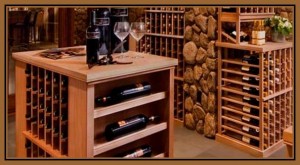 Wine tasting parties are often engaged by enthusiasts and collectors to enhance and explore their experience and knowledge about wines and sometimes even to "show off" and display their collection in their wine cellars and wine storage cabinets.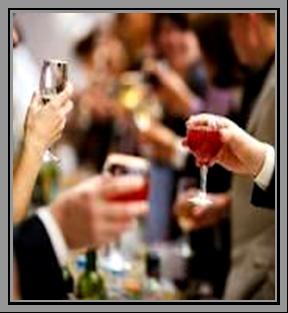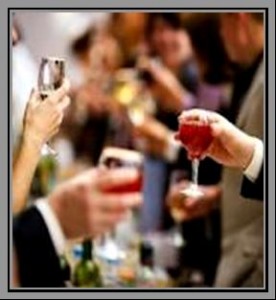 Hosting a wine-tasting party need not be a chore or a burden. It could be (or should be) a fun and exciting activity. A wine-tasting party is similar to a book club where participants discuss the merits of a book and express their thoughts about what they read while also being open to other participants' views and opinions. Below are some tips to guide you in hosting wine-tasting parties in your Chicago home wine cellar.
Wine tasting is best done with people who are not necessarily your good friends, but with people you are comfortable with and who share the same interest and appreciation of wines. When done at home, it is a good opportunity to display one's collection in his or her Chicago custom wine cellar to fellow enthusiasts and share information.
Wine Tasting Parties in Chicago Home Wine Cellars – Tips to Follow
It is important for the host to determine what kind of wine tasting party he or she wants to give. Is it formal with rating and scorecards? Or is it informal where tasters can express their opinions and views freely?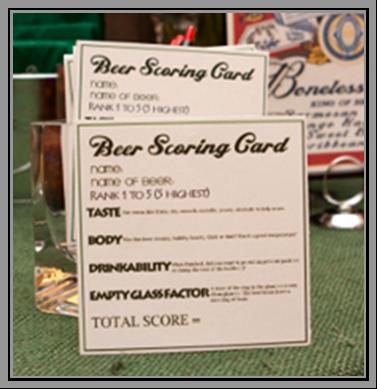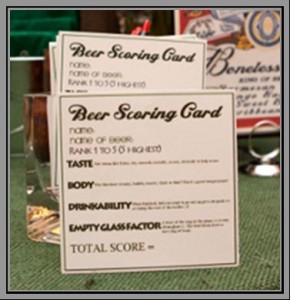 Scorecards should indicate what tasters are focusing on, otherwise, guests can be given blank index cards to encourage them to take notes and thoughts to be shared with the group.
Is it a round table kind of wine tasting where guests are seated while discussing the merits of the wine? Or is it a free-flowing party where participants freely roam around and assess the wines and at the same time discuss the paintings on the walls and the wines in the host's Chicago home wine cellar?
For the number of participants, 8-12 is a good number since the size is neither too small nor too big that one hesitates to share his views. It is also important to determine the number of wines to be tasted and whether it is a blind tasting or not.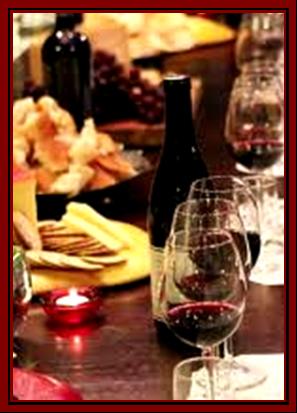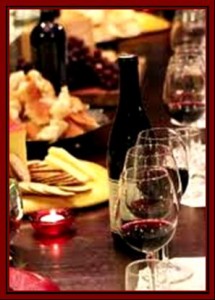 Usually, 6 kinds of wine are used in wine tasting. Each person is served approximately 2 ounces of wine. Blind tasting occurs when the host decides to cover the label of the wine bottle with a brown bag and discuss its characteristics and merits.
It is not necessary for the host to prepare a full course meal to cap off the wine tasting. Finger foods can be served and shared after the wine tasting so as prolong the enjoyment of the party with fellow enthusiasts. During the tasting itself, bland or neutral tasting biscuits or bread can be served to cleanse the palette in between wines. Servings of light cheese will also do the trick.
The host must also prepare enough wine glasses for the guests. Each wine can be poured into one glass to be discarded right after, or a bucket with water for rinsing can be prepared for cleansing in between wines to avoid contamination of flavors. Guests are advised not to wear too much perfume which could distract wine tasters from smelling the real aroma of the liquid.
No matter how the host wants to stage his wine tasting party, what's important is the sharing of ideas and thoughts with people with which one shares an interest and appreciation. Wine tasting parties are different and unique activities meant to be learned from, enjoyed, and enhance one's experience.