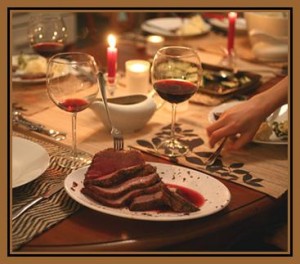 Drinking wine is a common part of social activities, especially for wine enthusiasts. No dinner or party is complete without a glass or two of wine to complement the food and lively conversation.
For wine lovers and collectors, it is essential to understand not just the taste and flavor of the wine, but also its producers and the region where it came from. It is interesting to note the kinds of wines that collectors have in their wine cabinets, wine racks, or wine cellars.
A basic lesson in wine is reading the wine bottle label. By reading the wine label, one will find a lot of information on the wine he is about to add to or pick from his Chicago custom wine cellar.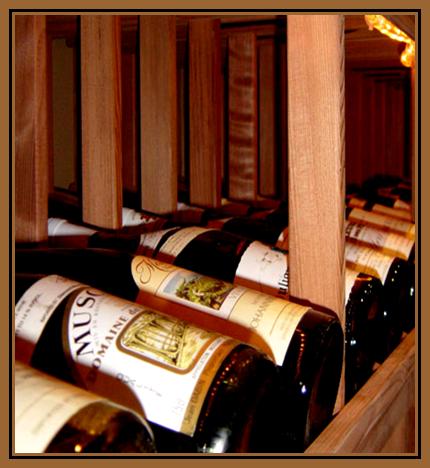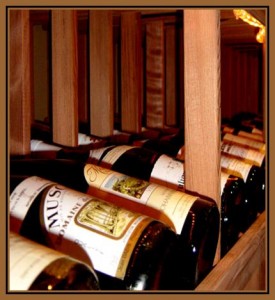 For those who don't have a home wine cellar, it is easy enough to get table wines from wine stores, but it is important to have a basic understanding of the wine labels just in case the wine clerk is not adept to answer your queries.
You will also be assured of the quality of the wine you are buying as certain features are written on the label. A collector's wine bottles in his residential wine cellar are a pure joy to show off to friends and acquaintances, especially if one knows how to read or what to look for in wine labels. This is probably the true test of one's knowledge of wines.
Buy Quality Wines for Your Chicago Wine Cellar – Learn How to Read a Wine Label
There are five basic elements written on wine labels. These are the vineyard, vintage, appellation, bottling, and alcohol content.
Vineyard
The vineyard is where the wine is produced. The name of the vineyard tells the buyer its reputation. Sometimes for wine collectors, the name of the vineyard is enough motivation to buy or collect a particular wine bottle.
Vintage
The vintage is the year the grapes were produced and not the year the wine was bottled. Looking at the year together with the appellation and vineyard or producer will tell the collector if the wine is good to be aged for years or not. However, in most commercial wine cellars or wine stores, wines are ready to be consumed and not aged too long as this may affect the quality of the wine.
Appellation
Wineries in certain regions possess qualities that dictate the kinds of grapes that will be produced. Grapes grown and harvested in Napa Valley are different from the grapes grown in other areas.
In most wine-producing countries, vineyards are bound by government laws in the usage of the grapes used in the wines they produce. For example, if 95% is required by law, it means that 95% of the grapes used must be produced in the vineyard indicated on the label and the remaining 5% can come from other areas or regions.
To indicate good wine made from high-quality grapes, it is important to look for these phrases on the wine label:
France: Appellation d'Origine Controlee (AOC)
Italy: Denominazione di Origine Controllata e Garantita (DOCG) or Denominazione di Origine Controllata (DOC).
Portugal: Denominacao de Origem Controlada (DOC) or Indicacao de Proviniencia Regulamentada (IPR)
Spain: Denominacion de Origen Calificada (DOC) or Denominacion de Origen (DO)
Other wines have these on the label:
Grands Cru or Premiers Cru means the wine is produced in a high-quality vineyard from a region in France
Gran Reserva means that the wine is bottled for 5 years
Mis en Bouteille au chateau / Domaine / a la propriete / Gutsabfüllung (estate bottled) means that the wine is bottled by the producers themselves and not by a different entity.
Vieilles Vignes (old vines) means that the wines used are harvested from the vineyard with old vines, usually more than 40 years old in existence. These old vines produce grapes with richer flavors but in lower quantities.
Bottling
Details on the bottling of the wine are crucial. Usually, good wines are those with grapes grown and harvested by a reputable vineyard and bottled by the same producers. Some vineyards have others bottle their produced wine and this must be indicated on the label.
Alcohol content 
The alcohol content is the amount of alcohol contained in the wine. It also indicates the body and sweetness of the wine. Wines with an alcohol content of 14% and above are more full-bodied and tannic. Wines with an alcohol content of 11% or below are sweeter and lighter. This information can also be used by wine drinkers to know how much alcohol enters their system.
To be familiar with the appellations and vineyards, wine enthusiasts must educate themselves by reading books and other materials about them. One can then take a trip to the nearest wine store to test his knowledge of reading wine labels as this is crucial in obtaining quality wines for your Chicago custom wine cellar.