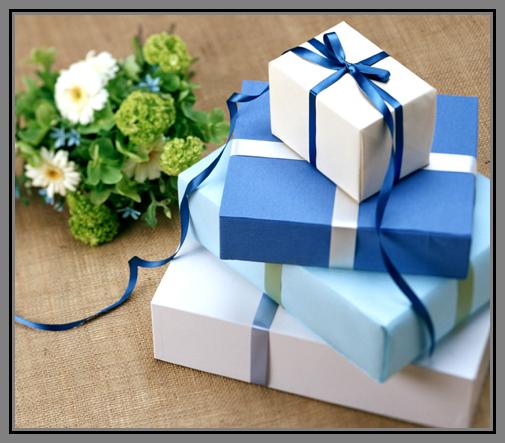 June is coming in a couple of weeks. June is usually a month when big events commence. Weddings and other occasions such as birthdays, holidays, and anniversaries usually entail gift giving.
Choosing the best wine gift for the recipient is very important. Here are fresh new ideas for you.
Wine tasting party kits are innovative gifts that include wine bottle markers, bottle covers, tasting pads, and more. With this kit, hosting a wine tasting party in your Chicago home wine cellar can be more fun, entertaining, and educational.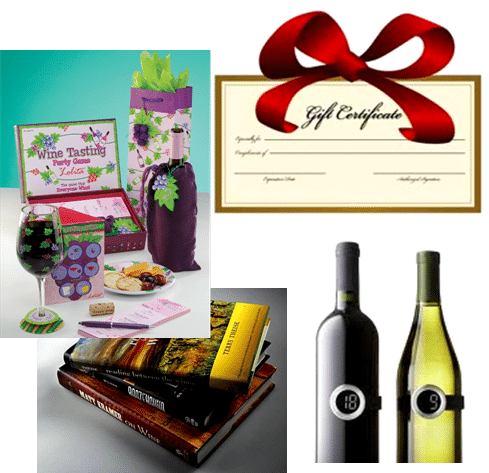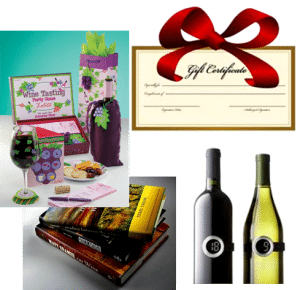 For beginners in the world of wine, a book about types of wine and proper wine storage will surely be appreciated as a gift, or, for wine connoisseurs, a book that will enhance their knowledge of wine. Most leading bookstores sell wine books by various authors.
If you are looking for an unconventional wine gift, there are wine accessories and gadgets that are really out of this world and uniquely new. One of these is the wine thermometer which is attached to the wine bottle as a belt and takes the temperature of the wine.
Another exceptional wine gift to give is a mug with an elegant wine stem inside. This can be used on days when one wants to drink wine but would prefer to use a mug for it. USBs are usually part of everyone's essential daily items and for wine lovers, a USB designed as a wine stopper is a great gift to give.
If you know someone or a couple who would want to expand their wine knowledge, membership in wine clubs is a perfect gift. There are now many wine clubs that people can join to widen their understanding of wines and to learn the latest wine-related news.
If you don't have an idea of what the recipient loves or what his hobby is, you can give him a wine gift certificate. I think a gift certificate will be appreciated since it allows any wine lover to buy any wine-related gift that he desires.
For people who have the budget to spend on a gift, a wine refrigerator is a good thing to give. It can store a number of wine bottles and can provide your wines with the best storage conditions.
Gift giving is fun, especially when you know that the person who received your gift appreciates it. It is wise to do some research on the best wine gadgets and accessories available on the market and to know what your recipient wants.
Wine Gifts and Wine Accessories by Wine Cellar Specialists
Need some unique gifts for someone special? Contact Wine Cellar Specialists at 866-646-7089. You can even use your preferred logo to make your gift personalized.