Have you opened a wine bottle from your wine cellar and been disappointed when you tasted it? Wine that has not been stored properly usually has wine faults.
For wine lovers who plan to collect wines, they have to make sure that they have enough knowledge about proper wine storage, the ideal wine storage solution for their needs, and the right budget for it.
There are several wine storage options that you can find on the market today. One of these is the wine cellar racks which are ideal for those who have a few wine bottles in their collection which are meant to be consumed early.
Why Invest in a Chicago Custom Wine Cellar?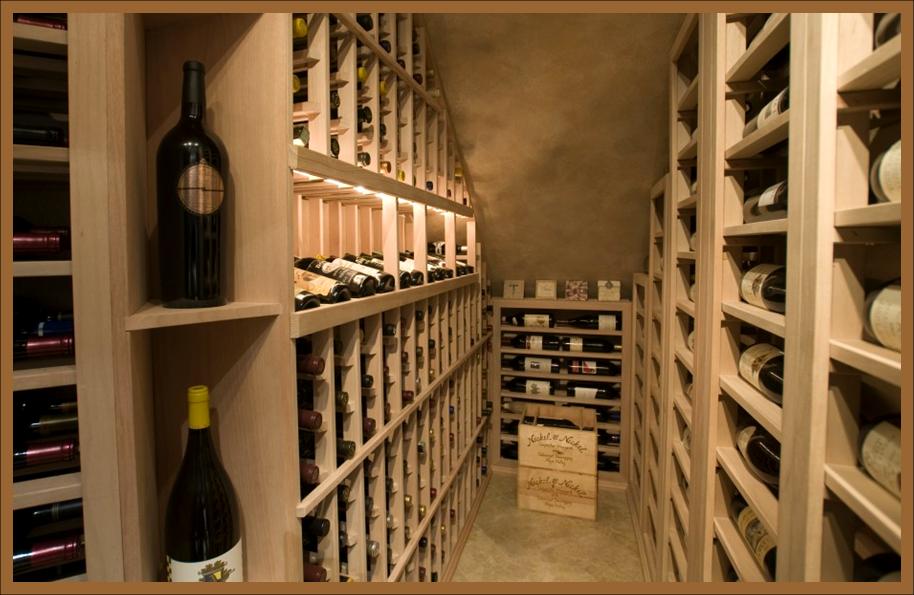 In Chicago, many wine lovers have invested in residential wine cellars for many purposes. Custom wine cellars are designed mainly to provide a wine collector's precious wines with optimal storage conditions. A wine cellar also enhances the beauty of a living space, provides a great place for wine tasting parties with fiends and colleagues, and allows the owner to buy wine in bulk.
Investing in a Chicago residential wine cellar requires time, money, and an expert wine cellar builder. It is necessary that you think about the design and type of wine cellar where you want to display your collection. Metal wine racks are used for constructing contemporary wine cellars, while wooden wine racks are for traditional wine cellars.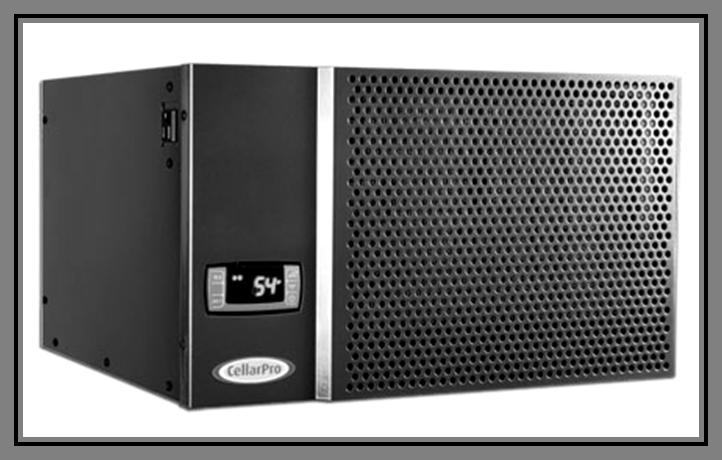 Since the wine cellar cooling system and door contributes a lot to achieving a climate-controlled environment in a wine cellar, it is essential that you choose the right one for your needs. The wrong door may cause the cooling system to work inefficiently and produce growth mold. Click here to learn about the types of custom wine cellar doors.